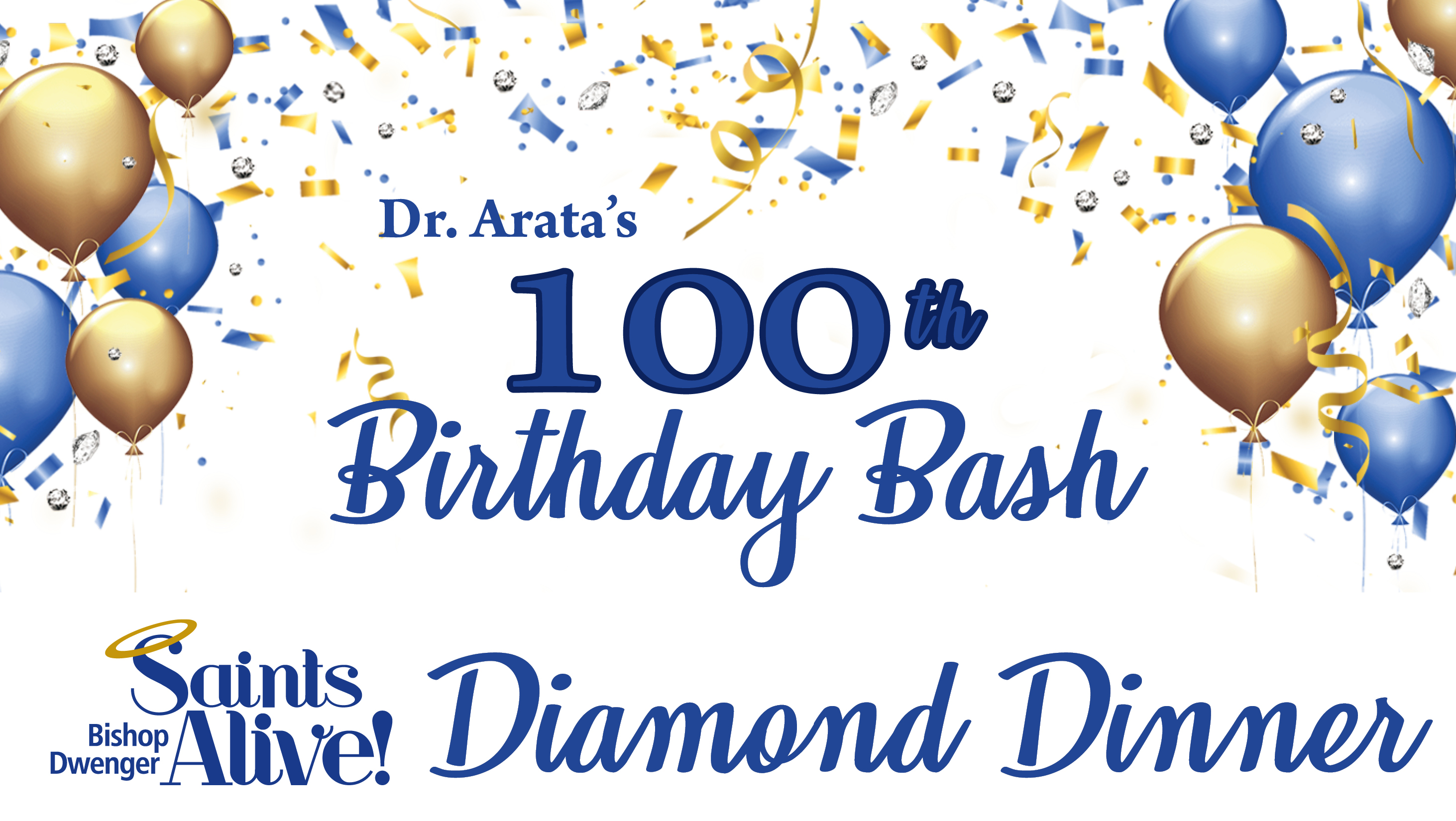 Please join us for a virtual Diamond Dinner birthday bash to celebrate!
Saturday, October 9, 2021
Hosted at a Location of Your Choice!
Virtual Event Commences at 6:30pm
The annual Diamond Dinner was started in 1985, when Dr. Justin Arata graciously began donating a 1+ carat diamond every year to help raise funds to support Bishop Dwenger.  Every year one lucky person wins the gem! Before his passing in 2017, at the age of 96, Dr. Arata gifted our school with enough diamonds to continue this special event until his 100th birthday.
During this 1-hour event, you will enjoy:
Birthday Celebration Box
Beverage and Treat Tastings
(Boxes will be delivered to your home in advance of the event)
Dr. Justin Arata Tribute
Arata Diamond Award Presentation
2021 Recipient: Andy Lebamoff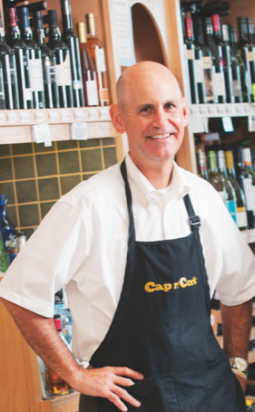 Diamond & Birthday Surprises Drawings
All guests will be eligible to win the 1+ Carat Diamond and Birthday Surprises! 
·   Savory Birthday Box - $75 (includes 1 chance to win, 2 bottles of wine & treats) 
·    Sweet Birthday Box - $75 (includes 1 chance to win, cocktails for 2 & treats)
·    Two Birthday Box Special - $125
(For a larger gathering, you may want to order multiple Two Birthday Box Specials) 
·    1 Chance to Win - $20
·    6 Chances to Win - $100
Click here to order online or click here to print out the form for payment by cash or check.  For more information contact Dayna Horner at 260-496-4804 or dhorner@bishopdwenger.com
Please order by October 4, 2021
 Need not be watching to win. Must be 21 to participate. Must be in Fort Wayne or the surrounding areas to participate. A computer or device with internet access will be needed to view this event.  License #000573