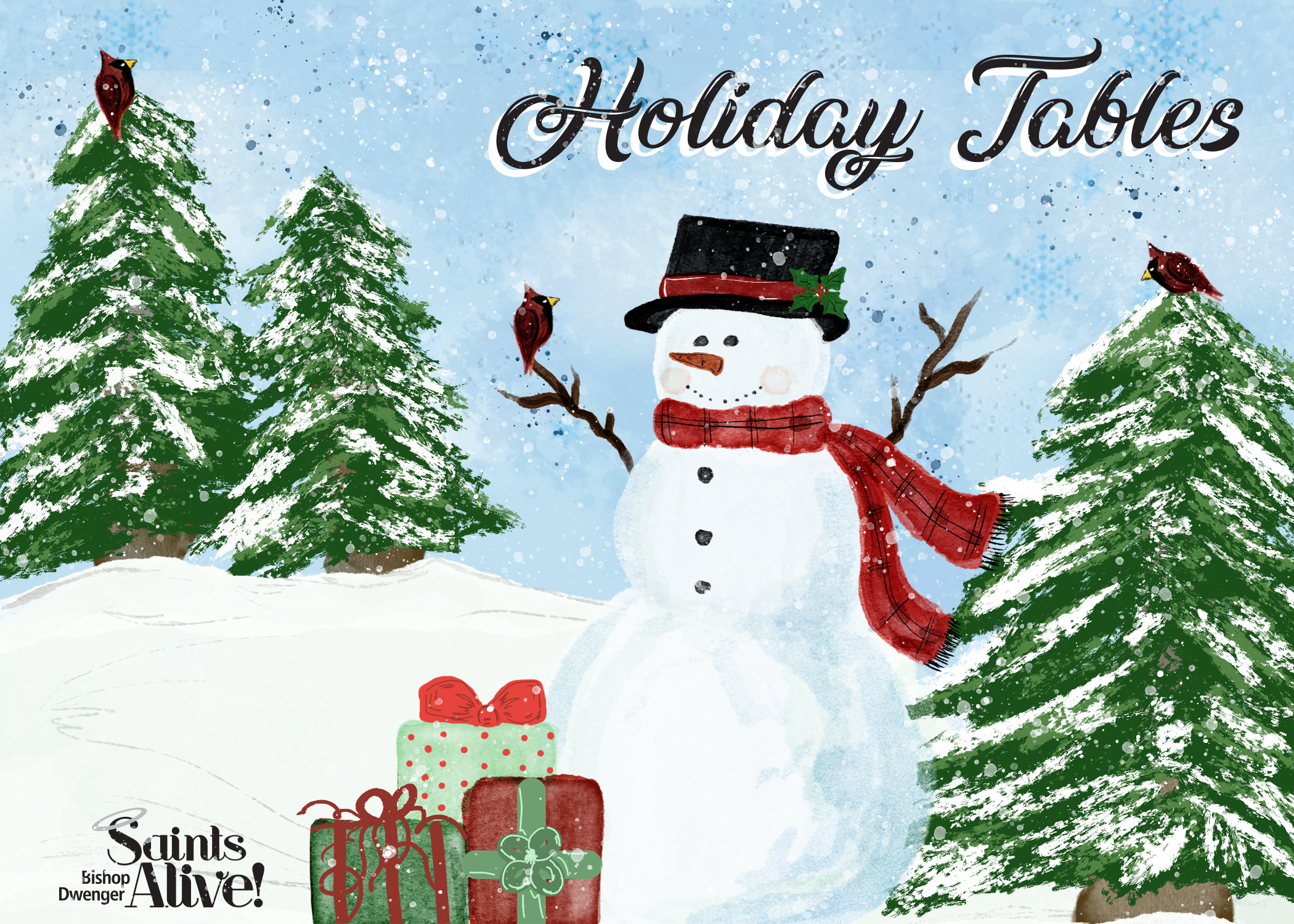 Our treasured tradition of ringing in the Christmas Season with the Holiday Tables Luncheon continues this year with two formats!
Delivered lunches are perfect for office parties and at-home gatherings, or gifts for teachers, parish staff, friends, and family! The delivery is complimentary and includes a ceramic holiday plate as part of your gift.
Our in-person luncheon is back this year! Patsy Dumas will again be graciously hosting this festive feast in her beautifully decorated home!
Wednesday, December 1 – Delivered lunches

Wednesday, December 8 – 11:00 am Luncheon at Patsy Dumas' home
Wednesday, December 15 – Delivered lunches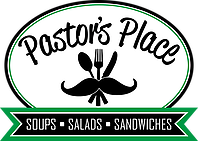 Click here to order online, or click here to print an order form.  
For questions, please contact Dayna Horner at 260-496-4804 or dhorner@bishopdwenger.com
Chairs: Linda Dumas – Patsy Dumas – Becky Hoog
Hostesses:  Sarah Blake, Christine Buchan, Monica Buescher, Katie Burns, Amanda Khorshid, Cathy Krouse, Joan Lawrence, Judi Dawley, Dene Dahm, Julie Nill, Sheila O'Daniel, Kim Tippmann, Deborah Tomlinson, Meg Watercutter, Lisa White, Lesley Wright, Denise VanderHagen
Honorary Hostess: Carol Cornell
All proceeds from the luncheon benefit Saints Alive!
Thank You!