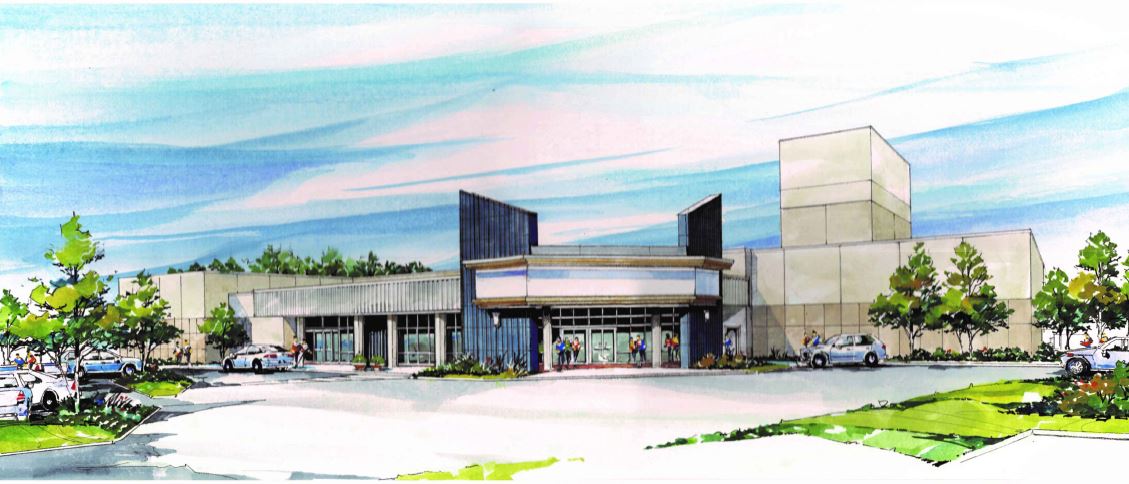 Bishop Dwenger High School has received a generous financial gift from a Class of 1982 Alumnus. He gifted to our school the theatre located at the Northcrest Shopping Center (situated on Clinton Street, just south of our campus), to be renovated into a performing arts center. Along with the building, this Saint has pledged an additional $2 million to this project. We invite you to join us in this exciting project and welcome the opportunity to personally speak with you about this new facility. 
Jason Schiffli                            Katie Burns  
Principal                                   Development Director
260-496-4708                          260-496-4706
Click here to learn more about this project.
Click here to donate or make a pledge.