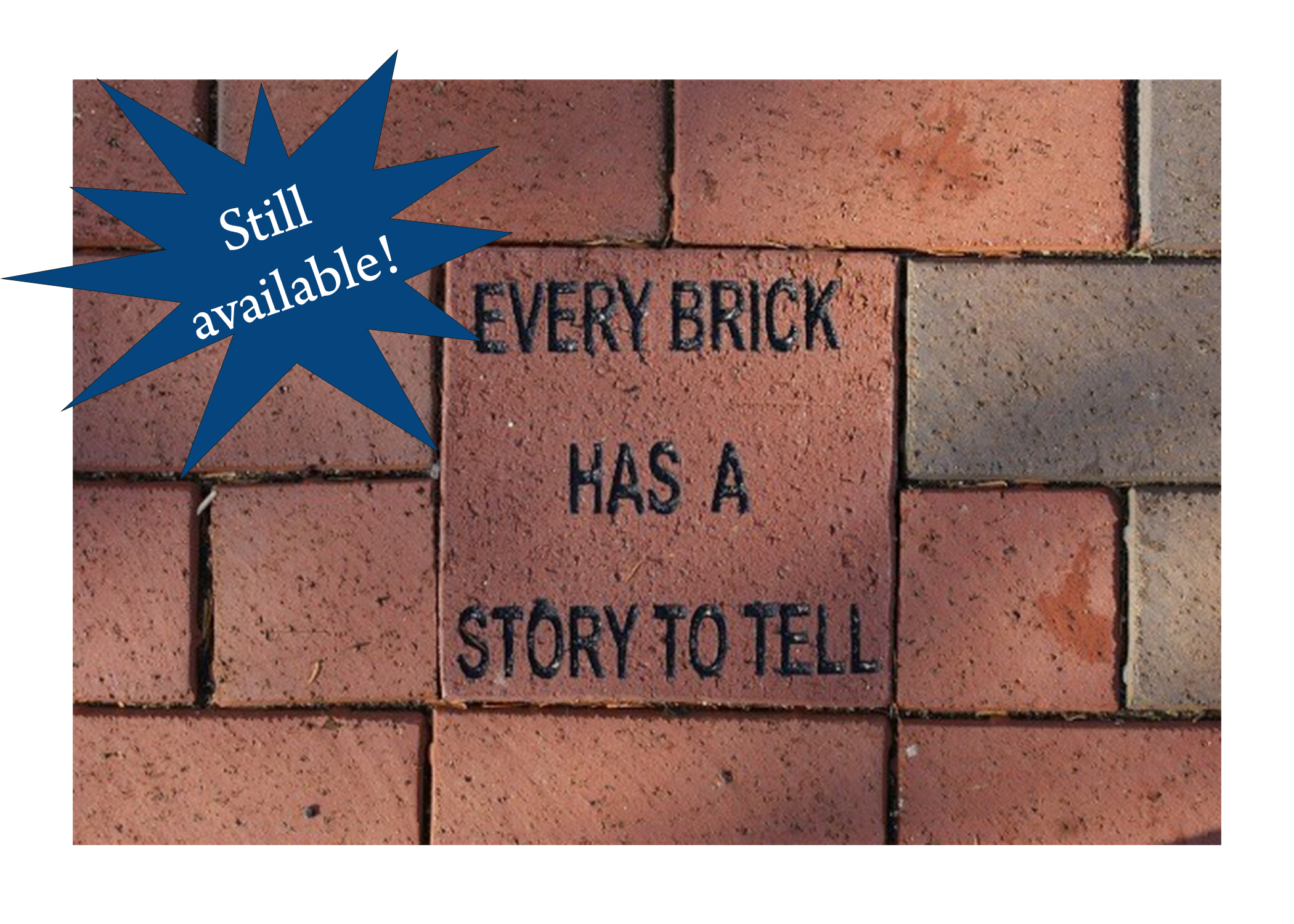 Prayer Garden & Alumni Circle Paver Projects
There are two locations on campus where your personalized paver may be installed, Alumni Circle or the Prayer Garden. Alumni Circle is the center island at the main entrance of school where our American, Papal, and State Flags are flying. There is a sidewalk for ease of access from one side of the drive to the other. This circular area features engraved pavers. Our Prayer Garden is on the side of the Chapel with the prayer wall. There is a sidewalk, featuring engraved pavers, from the main drive to a door which opens into the Chapel's gathering space. We are ensuring that the outside of our school is just as impressive and special as the inside!
For gifts of $100 to $349, you may select one of the following paver sizes:
6" x 6" Paver which has 3 lines, 8 characters per line, with ¾" letters
4" x 8" Paver which has 2 lines, 10 characters per line, with ¾" letters
For gifts of $350 or more, you may select from the sizes above, or a:
12" x 12" Paver which has 8 lines, 10 characters per line, with 1" letters
These pavers make a great gift and provide a beautiful way to honor or memorialize a loved one. For more information, please contact the Development Office at 260-496-4706.